Merging escape rooms with
The Crystal Maze
The Cube
Jungle Run
Fort Boyard
Are you ready to book your adventure?
Adults – From £25pp & U14s – From £15pp
(Reduced rates available for groups of over 20 players)
Book your Prison Island adventure
Fun for >150 people per session
See all the activities we offer
Split your larger group into sub-teams of up to 4 people and think of a creative team name.
Present your team to the prison guard. You'll be given an electronic team tag which is your key to each cell.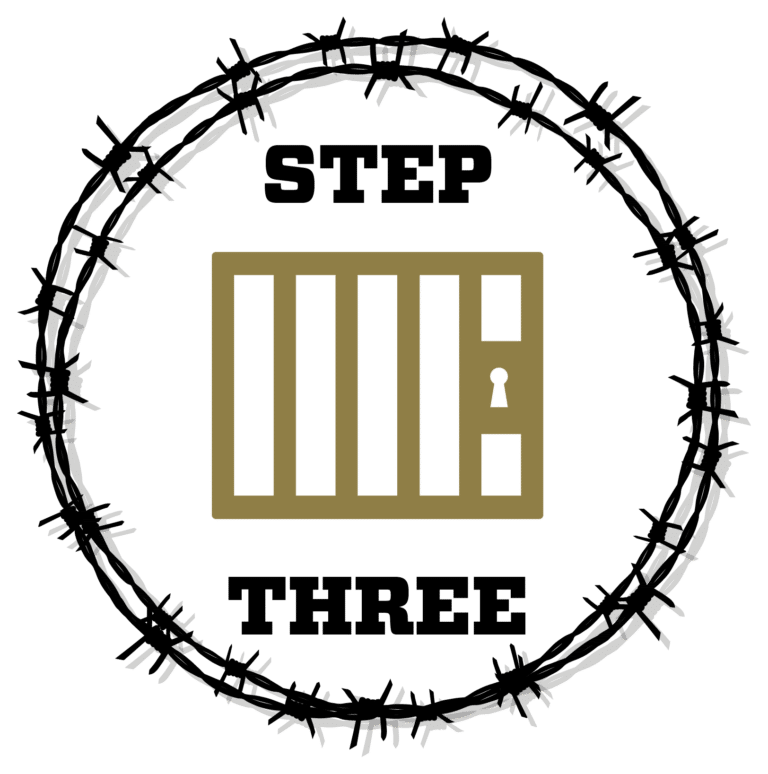 Explore the different cells – there are over 20 to choose from which you can replay an infinite number of times.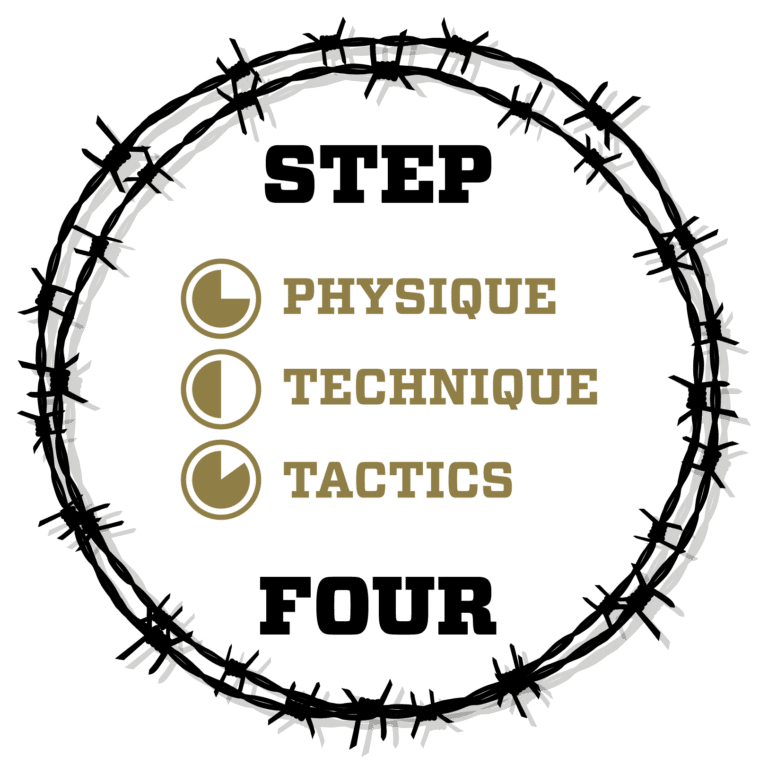 The skills required for each room are displayed outside along with the points you can collect from the room.